Download for Skyrim: Special Edition on PC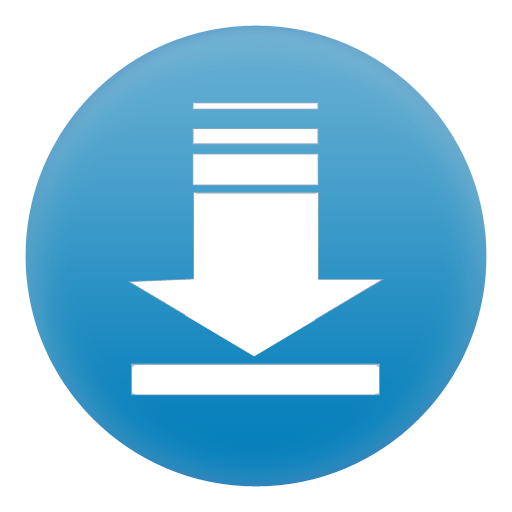 Download for Skyrim on PC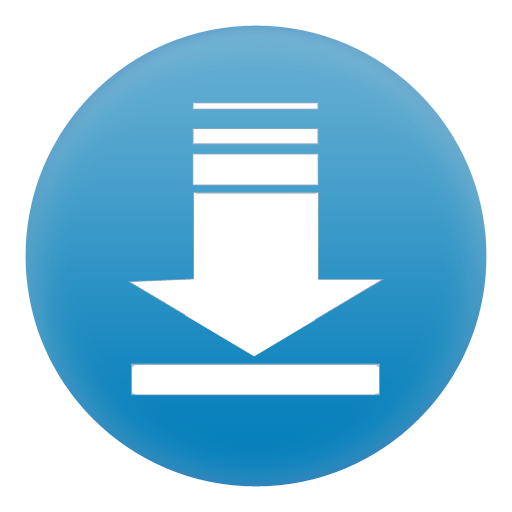 For Skyrim Special Edition on Xbox One or PC, you can also download it through the in-game mod menu via Bethesda.net
How to Play:
Download the provided .zip file.
Unzip all the files into in the following directory:
Steam\steamapps\common\skyrim\Data
Open The Elder Scrolls V: Skyrim
Click the "Data" option on the pre-launch menu and make sure "MoonAndStar_MAS.esp" is checked
Launch Skyrim
Go outdoors and fast travel somewhere to activate the courier or go to the Sleeping Giant Inn and speak to Mandyn Hlaalu to start the quest.
Or don't! Play how you want, and enjoy the mod!